Your Local Home Accessibility Experts
---
We've been in the accessibility and Complex Rehab Technology business since 1998 and have grown into the home modification experts for the great state of North Carolina. With certified Assistive Technology Professionals (ATPs) and a Complex Rehab Technology Specialist (CRTS) on staff, we are trusted by clients, case managers, physical therapists and occupational therapists. We even visit your home in person to identify what home modifications are necessary for you or your loved one to safely and independently age in place and access your environment. Our specialists are trained to assess the need for home modifications for the adult and pediatric population.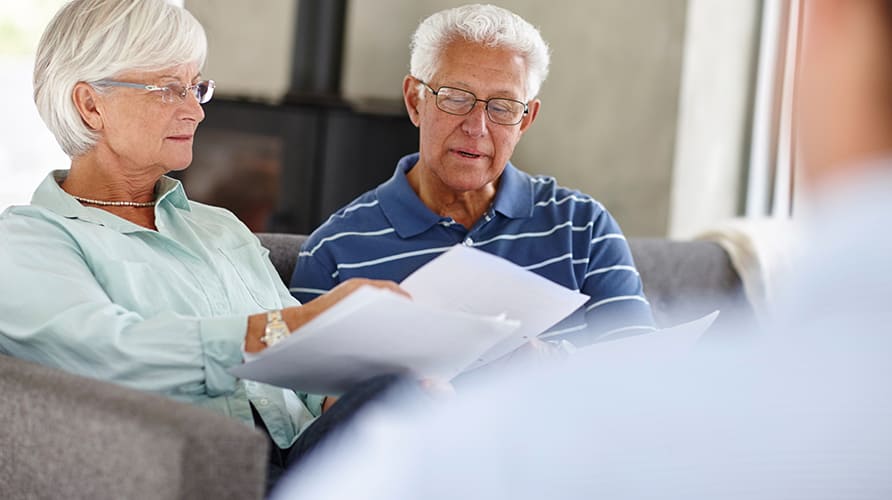 Schedule a Free Evaluation
Make an appointment with one of our certified specialists today! We'll come directly to your home to evaluate possible home modifications that would eliminate any access barriers you or a loved one may have.
Request a Visit